Workshop
UNDER THE RUBBLE: INTRODUCTION TO THE MATERIAL OF CROWD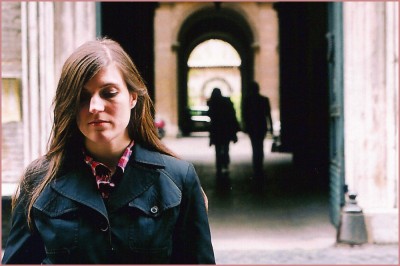 WITH Gisèle Vienne (France)
How does the body react and what is its availability after a mind-blowing party, guided by collective euphoria and the gruelling desire to break physical barriers? How to preserve a liquid and wavy physicality? In this intensive workshop, participants will be able to try artist Gisèle Vienne's method through working with the choreographic material of her show Crowd.
WHEN
March 10th, Tuesday, from 10am to 1pm.
WHERE
Centro Cultural São Paulo, Sala de Ensaio 2.
RELATED ACTIVITIES