Special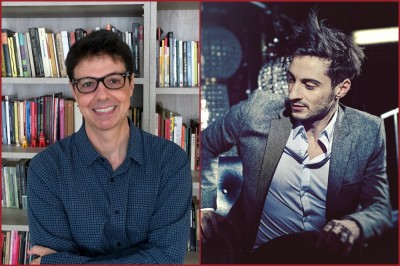 THE SPECTATOR AND THE SCENE READING
How to develop public policies and operating means that provide to the viewer building a fruitful relation with the show? How to think today the dialogue not about the scene, but with the scene? Based on attempts to answer these questions, the French actor, director and set designer Thomas Jolly, director of the National Drama Centre Le Quai in Angers, and Flávio Desgranges, director of INERTE group and researcher on the relationship between the viewer and the scene, expose their thoughts on the topic and answer to questions.
WITH: Thomas Jolly and Flávio Desgranges
COORDINATION: Maria Lúcia Pupo

WHEN
March 11th, Wednesday, from 5pm to 7pm.
WHERE