Critical Practice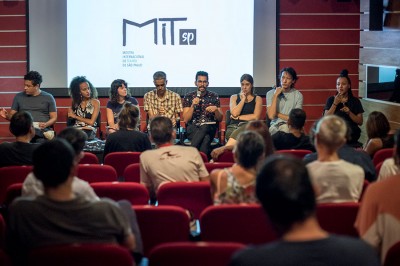 CONTEMPORARY SCENE: CRITICAL PERSPECTIVES
The critics invited to Critical Practice Residency will debate the set of shows presented at MITsp, their effects and the issues on contemporary theatrical scene raised by these works.
Debate 1
When
March 8th, Sun, from 1:30pm to 3:30pm.
Where
Debate 2
When
March 15th, Sun, from 4:30pm to 6:30pm.
Where
Centro Cultural São Paulo, Sala Adoniran Barbosa